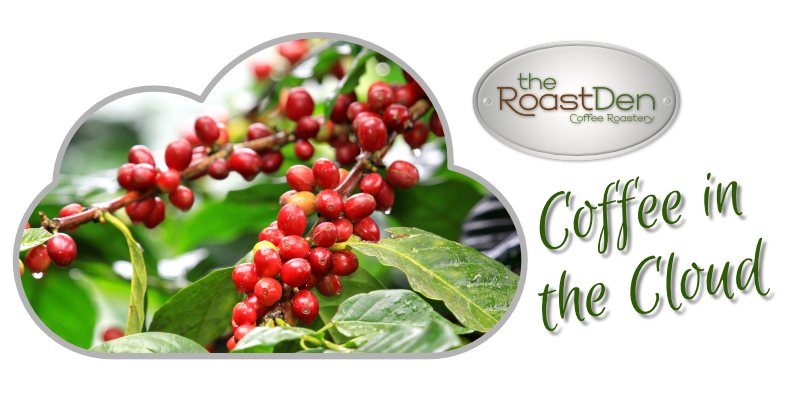 Important Notice: Roastery Customers, please note that we are no longer accepting visitors at the roastery, the vast majority of our trade is direct online business and we have taken the decision to move exclusively to the cloud. You can still enjoy our great coffees and get your own blends, but you now have the flexibility to do so 24/7 online and have it delivered to your door - saving you time and money and doing a little to help the planet.

Welcome to our website where you can browse coffees, make your own coffee blends, or become a subscription member.

We are an online speciality coffee roasters who cater to the trade and the general public. We operate in the cloud, giving you access to our products from anywhere. Just pick up your phone or open your web browser and we are open for business.

Wholesale re-sellers, hotels, restaurants, cafes and other trade customers enjoy extremely competitive pricing, while the general public can make purchases of as little as 200g of hand roasted coffee at big discounts over the recommended retail price (RRP).


Do not be misled by our attractive pricing, we produce the worlds finest coffees and all our coffees are hand roasted to order (even a 200g bag).

We only deal in speciality grade coffee and we age our coffees in wooden barrels for a smoother taste. We are based in Scotland because it offers the best possible conditions for ageing green coffee beans - it's not by chance that the worlds great whisky's originate in Scotland, and similar conditions apply to aged coffee. When you buy our coffee you are purchasing the beans that can produce an exceptional drink.

Quite simply, if you want to brew the best, brew Roast-Den coffee.

Visit our
Blog
for interesting Coffee tips and information or check out our
Staff Picks
house blends.
If you would like to join our
subscription service
you can select a coffee style, frequency and quantity then relax in the knowledge you will receive fresh coffee, hand roasted to order, and delivered to your door.
Whatever way you like your coffee, we can accomodate and when quality is important there is no better choice than the Roast-Den®
Our coffee stocks include
single origin
coffee from: Brazil; Colombia; Costa Rica; Ethiopia; Guatemala; Honduras; India; Indonesia (Sumatra and Java); Jamaica; Kenya; Mexico; Nicaragua; Rwanda and Vietnam.
We can blend the perfect coffee for your taste, even as little as 200g. Our green coffees are aged in wood, which brings out the very best in the coffee when it is roasted and makes the end product incredibly smooth. We recommend purchasing little but often, preferably weekly or fortnightly to maximise the freshness.